POWER OF ATTORNEY IN FAVOUR OF A COURT REPRESENTATIVE
Court representatives (procuradores) are law professionals who are responsible for representing clients before courts and tribunals. To do so, it is necessary for the client to grant a power of attorney in favour of the court representative (procurador).
The power of attorney can be granted by notarial deed, court appearance or electronically.
Notary-witnessed power of attorney
This is a deed granted before a notary public and serves to certify to the judge that a court representative (procurador) has been appointed to represent the party in the proceedings. The power of attorney generally covers all the procedural formalities.
This kind of power of attorney (which normally costs between 40 and 70 euros), by itself and unlike other powers of attorney, does not give the attorney-in-fact any other power of administration or disposition of assets.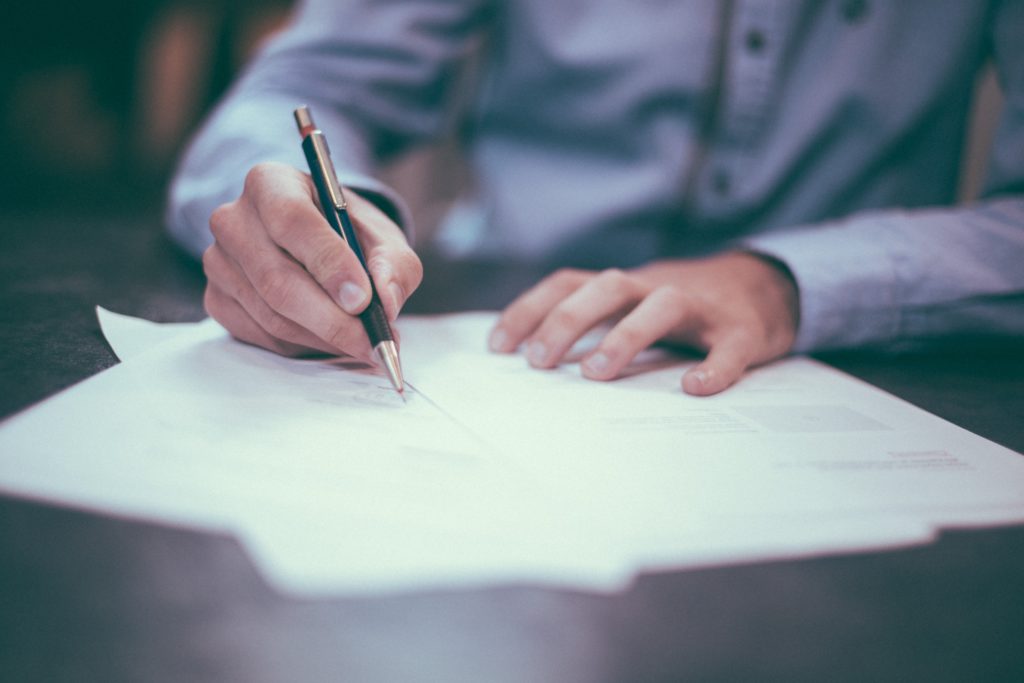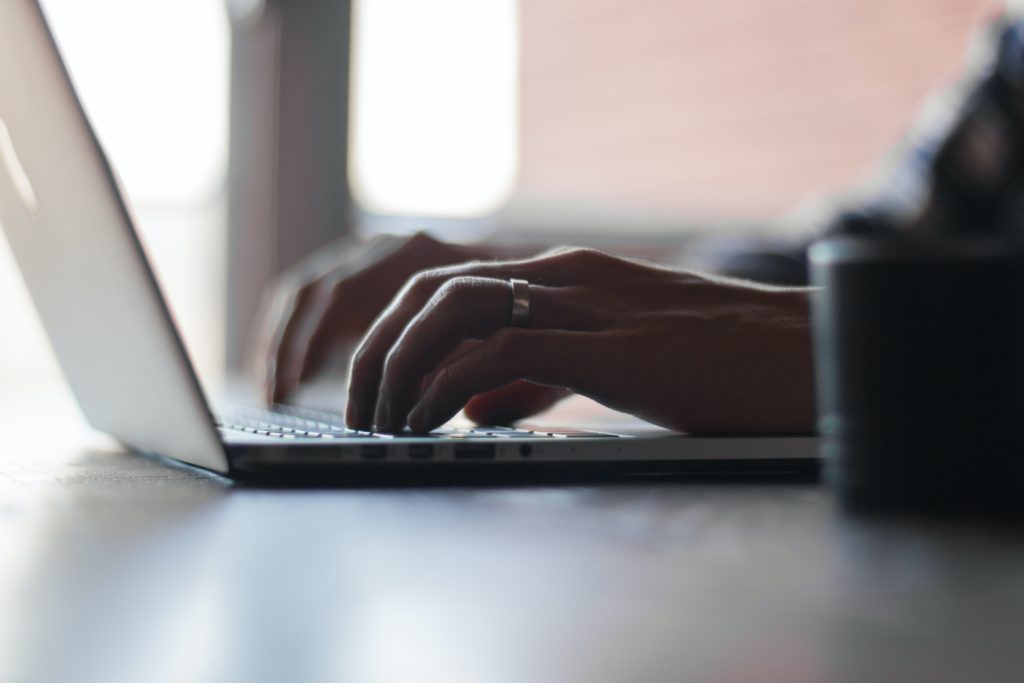 Power of attorney through personal appearance in court (apud acta)
The power of attorney can also be conferred on the court representative (procurador) through a personal appearance before the Legal Counsel of the Administration of Justice, for which some judicial parties require an online appointment.
These are the following:
| | | | |
| --- | --- | --- | --- |
| Amposta | Figueres | El Prat de Llobregat | Sant Boi de Llobregat |
| Balaguer | Girona | La Seu d'Urgell | Santa Coloma de Gramanet |
| Cornella de Llobregat | Olot | El Vendrell | Vilafranca del Penedes |
| Blanes |   |   | Cerdanyola del Valles |
In all other administrative areas, you must appear at the time and date indicated by the court where the proceedings are taking place
Online power of attorney
The power of attorney may also be granted online through the apud acta service of the Electronic Judicial Office (SJE).